How Social Distancing Is Changing Driver Orientation
May 5th, 2020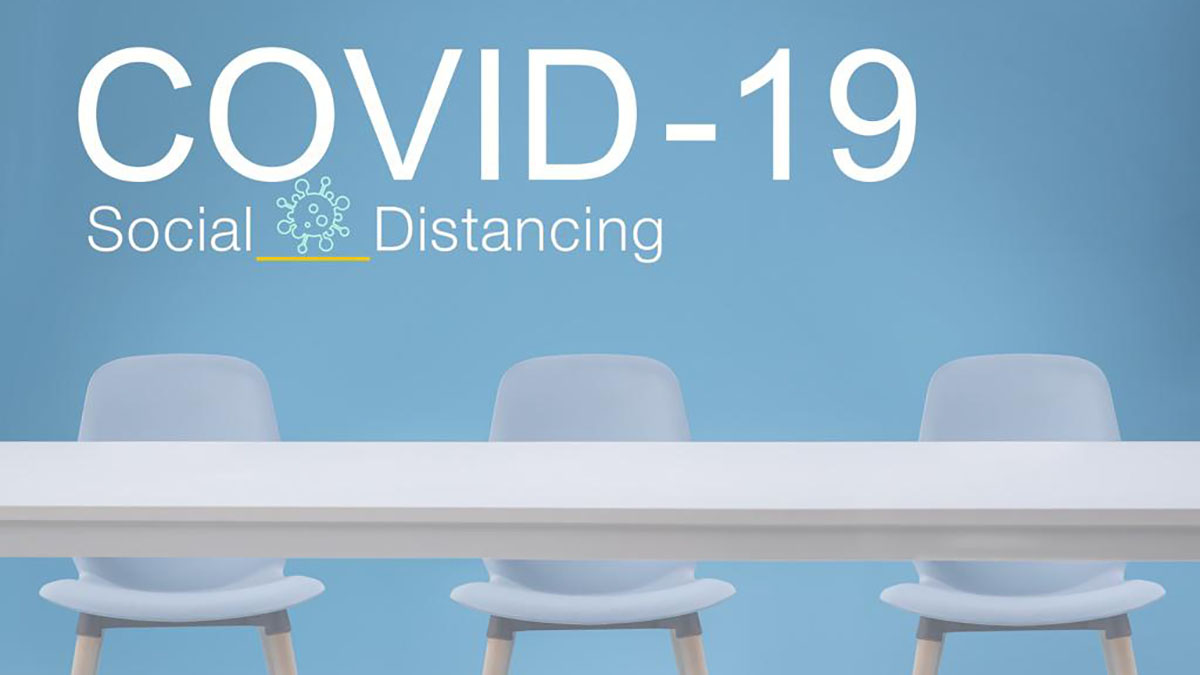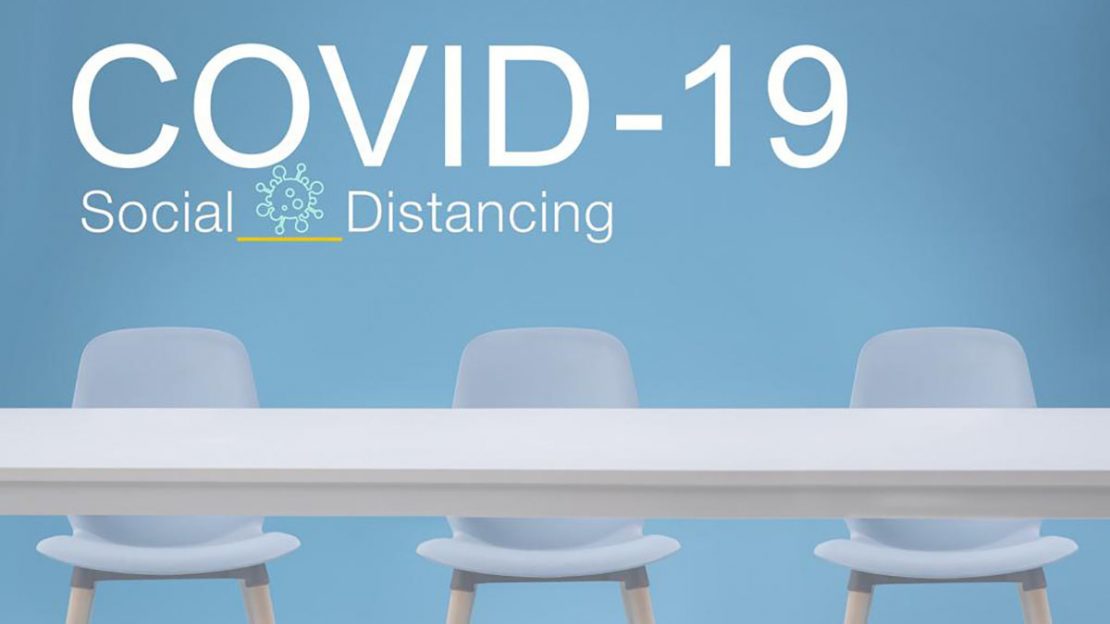 Covid-19 has introduced a new way of life. We keep hearing about the "new normal", as many predict we will never go back to pre-virus life.
Americans are resilient, as we have been through life altering new norm scenarios before. Prior to 9/11 our normal changed and we adapted to new procedures that kept us safer in a changing world. The same can be said about Covid-19, as the new norm is already settling in; wash your hands more, wear a mask, maintain 6ft of social distance. As measures to keep us safe are adopted, we form new habits and eventually it's the normal way of life. We don't forget why we made these new habits, we just adapt.
Currently the trucking industry is facing a huge challenge. How do you maintain social distancing while also trying to fill the driving jobs, of a vital and essential service?
Many companies are accustomed to having 30-50 drivers a week in orientation. Right now, companies are having to shrink in house orientation down to 10 drivers per class. The other 40 drivers cannot sit and wait for the next week or the week after before they can go in for orientation. This is creating an issue for the trucking companies needing to move essential freight and for truck drivers looking for a job.
The trucking industry is accustomed to making fast, evolutionary adaptations to keep up with the changing times (pre and post covid-19).
Virtual orientation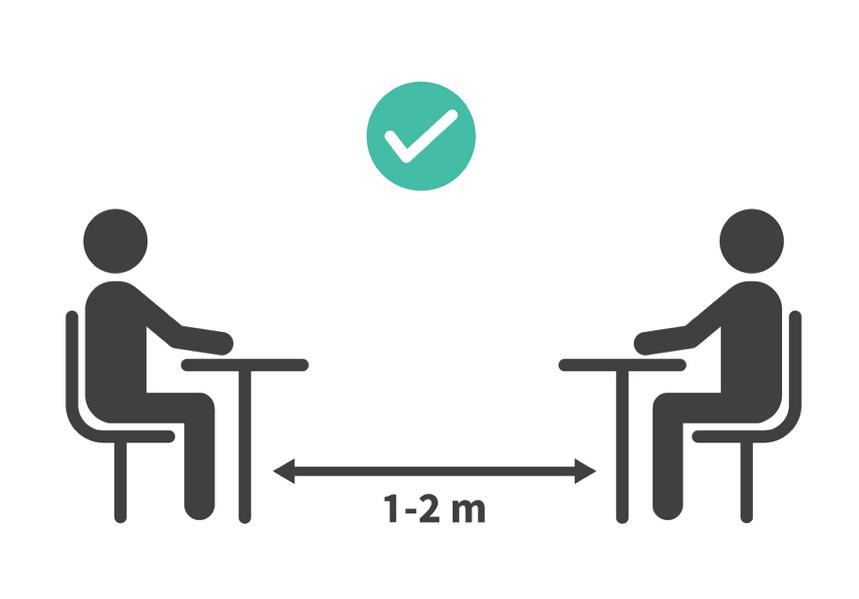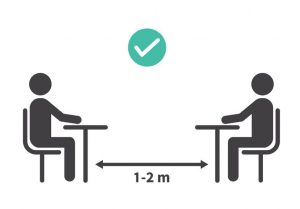 What does virtual orientation look like? 
All classes and testing are completed online. A driver can start any day of the week, rather than the standard start on Monday, end on Friday. Studies have shown that virtual classes allow a driver to retain more information and allows companies to cover more material in a shorter amount of time. This saves a driver up to 2.5 days in classes.
Many companies are now offering virtual orientation. Marten Transport, for example, is now offering orientation from a phone, tablet, desktop or laptop.
"Online orientation provides a self-paced training environment that drivers welcome," says Tim Norlin, Marten Transport's Director of Driver Development. "It gives them an opportunity to spend more quality time with our team outside of the classroom before they get in a truck."
Virtual orientation enables companies like Dart Transit to place a driver from front door to truck door in just 4 hours!
The days of traveling, staying in a hotel room and attending classes may be a thing of the past. Now, drivers can go through orientation and qualify to work for a carrier all from the comfort of their living room.
Change is inevitable. It's a part of life. However, not all change is a bad thing and this new way of qualifying for your new job will be a more efficient way to get you on the road.
Stay positive, stay healthy. Thank you to all Truck Drivers!