Get the Most From Your Online Truck Driver Job Search
August 19th, 2020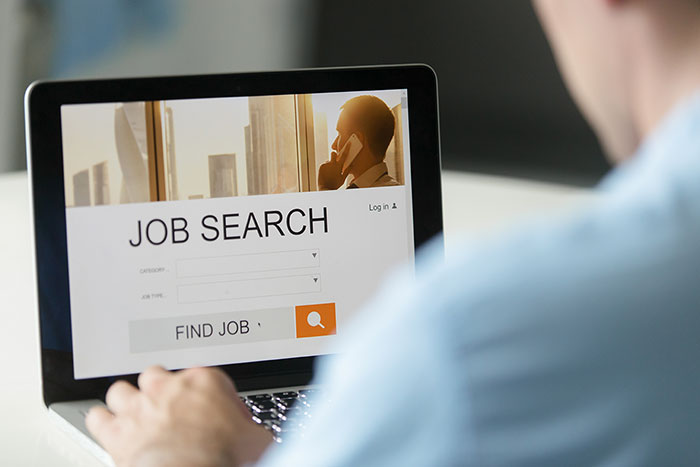 Are you new to trucking, looking for a Driving Job, and wondering where to start?
Are you an experienced CDL Truck Driver and need to find a new Truck Driver Job?
Fifteen years ago, the driver job search was simple. You could open your local newspaper and see a hundred companies hiring drivers.
Fast forward to 2020, and newspaper ads are a thing of the past, and the online job search has emerged as a clear leader.
Where to start?
You are a new or experienced Truck Driver looking for a job. So, you jump on Google, search for a Truck Driver Job, hit enter, and are presented with 836,000,000 results. It seems overwhelming, but it comes down to two choices, general Job Boards or Industry Specific (Trucking).
What's the difference between job boards?
1.) General job boards cater to all industries with little focus on any one sector.
2.) Industry-specific (Trucking) job boards cater to the truck driver's needs and have more experience providing drivers the direction and information needed to select the best job.
Think Walmart (General job boards) vs Mom/Pop (Industry specific).
You have selected a job board, now what?
Most Truck Driver Job boards allow you to search for jobs within your location and return results within a selected mile radius. Once you have searched for a job, you will be presented with a list of companies that match what you are looking for, and you can apply directly to the companies hiring Truck Drivers. Most often, once you apply, your application is sent directly to the company, where a recruiter will contact you to immediately to start the hiring process.
What if you cannot find the right company?
All job boards allow you to apply on their website with a "matched" application. Once you complete a "Matched" application, the job board will send your application to carriers looking for a driver with your qualifications. The "Matched" application is a great way to receive multiple job offers, allowing you to select a Driving Job that offers you the home time, benefits, and pay you deserve.
How are we different?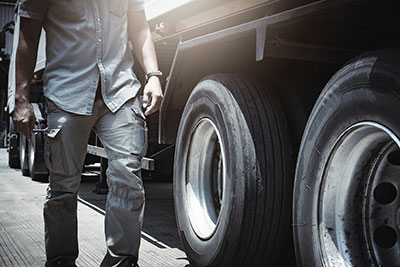 CDLTruckDriverJobs.com is more than just an online job board. We are a truck driving specific, online job search created to eliminate clutter and help drivers save time by only applying for jobs they qualify for, and are interested in.
Drivers can perform a highly filtered search. Our first to market 'Cents-Per-Mile' search feature will enable drivers to search for jobs by CPM, as well as Salary and Hourly wage. Drivers can also search by Home-Time, Haul Distance, Trailer Type, and Company! Finding jobs that meet every aspect of what you want in a potential employer ensures you're applying to companies that fit and meet all of your needs.
Your time is valuable. Your trade is in high demand. Find your next Truck Driving Job on CDLTruckDriverJobs.com.
If you need any help finding your next driving job, please contact us, we are happy to help.
– CDLTruckDriverJobs.com Staff