Class C CDL Truck Driver Jobs
A Class C commercial driver's license is required to operate a vehicle that is designed to transport 16 or more occupants (including you, the driver) or transport hazardous materials (HazMat), materials that are classified as hazardous under federal law.
With a Class C CDL and the proper endorsements, you may drive the following types of vehicles:
Small HazMat vehicles
Passenger vans
Class A and B endorsements are not covered under a Class C License.
The average pay for a Class C CDL Truck Driver in 2020 is $30,000+ a year.
Click here view Class C CDL Truck Driver Jobs near you.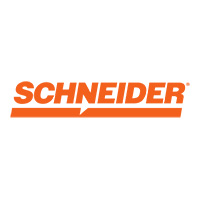 A Class C commercial driver's license is required to operate a vehicle that is designed to transport 16 or more […]
Posted on April 22, 2020