2023 Trucking Industry Outlook
December 6th, 2022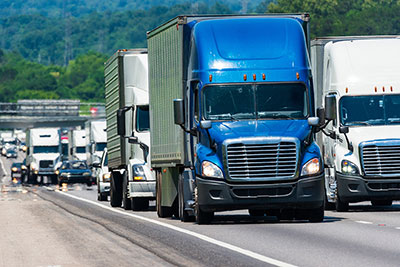 How does the Trucking Industry fair for 2023?
The massive demand on the trucking industry has been an ongoing affair for years. We've heard the same terms like driver shortage, fuel increases, freight rising and dropping, along with an uncertain economy due to the pandemic. The pandemic caused a major slow down worldwide of goods and services which did affect trucking and on time delivery.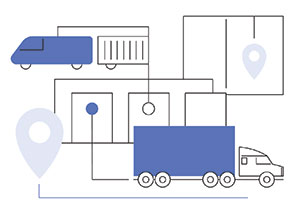 As the global economy continues to grow, the demand for trucking services will stay steady.
Key factors that will affect the Trucking Industry 2023:
Demand for goods is up, but with an unpredictable economical forecast, it can be continually wavering.
Continued shortages of laborers and truck parts.
Rising diesel fuel costs.
Maintenance costs trending up.
Increased moving of freight trickling down to the consumer.
U.S. Companies are relying on logistics services to ensure that their products are delivered to customers on time. This is especially true for companies that are involved in the manufacturing and retail industries.
Truck Driving Job Outlook for 2023:
There's no doubt that trucking is a 100% necessary industry, and the need for trucking services will always be in high demand, which promises truck driving as an excellent career choice. Though costs are rising, the demand for reliable drivers always increasing, thus wages are steadily increasing for drivers. Think of a graph of rising freight, and imagine how companies must continue to produce attractive employment to keep up with the demand for over the road delivery of goods.
For those interested in becoming a CDL driver, check out this helpful page on how to become a Truck Diver: CDL Truck Driver Training 101.